Jeff Spirer (
http://www.spirer.com/
) will be operating a photobooth at Thursday's
Feed
fundraiser (see
previous post
for details). I've known Jeff for about a little over a year now, as he's a regular photographer at Red Hots Burlesque, Barbary Coast Burlesque, and other shows. He also works at boxing and martial arts matches and classes, concerts, and other events. But no weddings! Heh. Check out his website for more examples of his work.
At the fundraiser, there will be a room set aside in the Climate Theater for Jeff. He'll have his camera, lights, a computer and a printer. For $5, you can get a stylized 4x6 photo of yourself and perhaps a friend or two as a memento!
Jeff sent me some photos he's stylized from the first
Feed
fundraiser. I've uploaded them to Photobucket to place in this post and am hoping the slideshow works. Which, of course, it doesn't. Ha ha. So here are the photos presented in the old-fashioned way!
I'm terrible at putting names to faces. For example, I'm not sure if one of photos is of Bitter Waitress or Bunny Bardot. If you recognize some of the performers, please let me know. Also let me know if I made a mistake in labeling the photos! A comment below will suffice if you don't want to send an email. :-)
Happy viewing!
DJ ACE, photo by
Jeff Spirer
Interview (of Lil Eyeful, added 9/3/2009) in progress, photo by
Jeff Spirer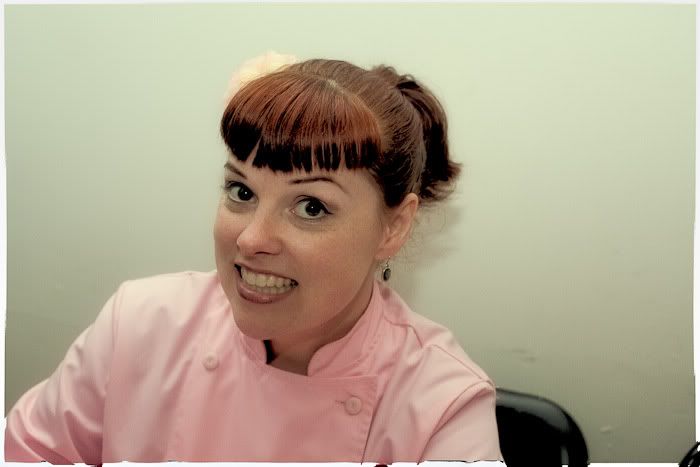 Cupcake, photo by
Jeff Spirer
Someone happy (Marie La Faux, added 9/3/2009), photo by
Jeff Spirer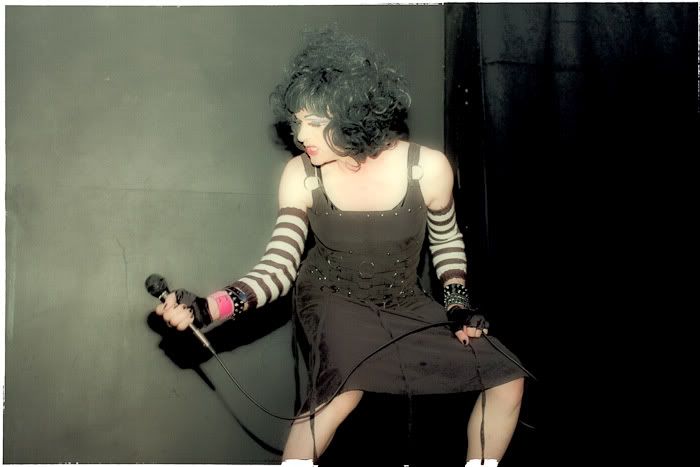 Virginia Suicide, photo by
Jeff Spirer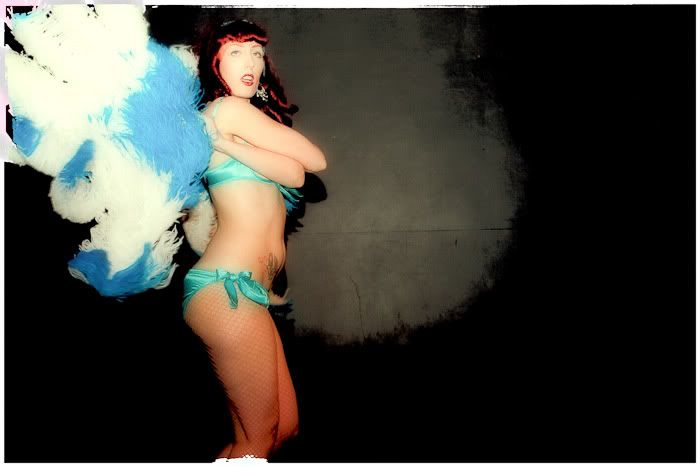 Delilah onstage, photo by
Jeff Spirer
Bunny Bardot (or Bitter Waitress) - Photo by
Jeff Spirer
Citty Rich, photo by
Jeff Spirer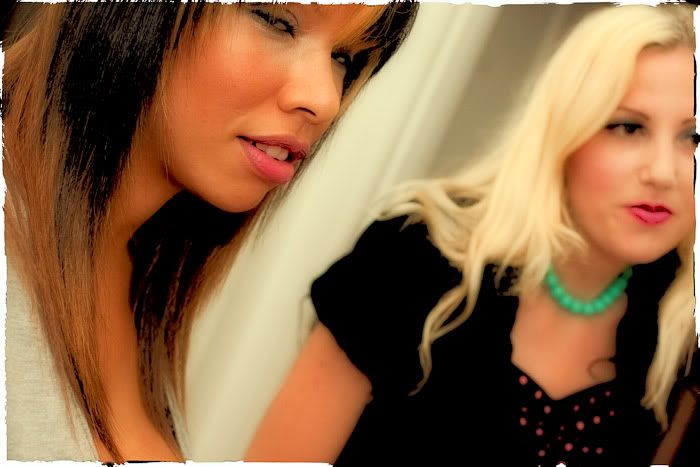 Unidentified persons, photo by
Jeff Spirer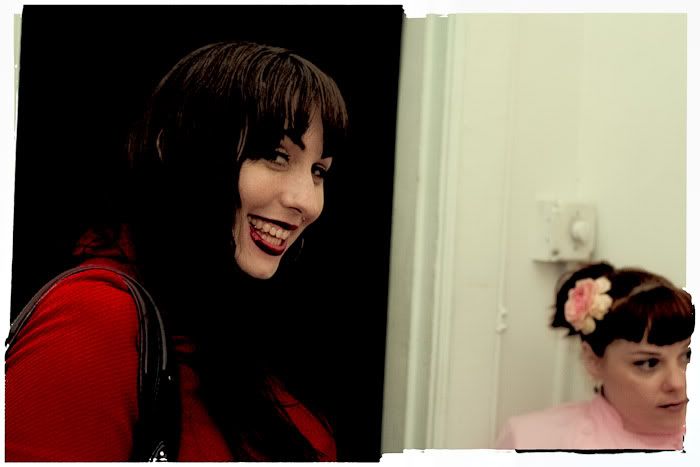 Ruby White, photo by
Jeff Spirer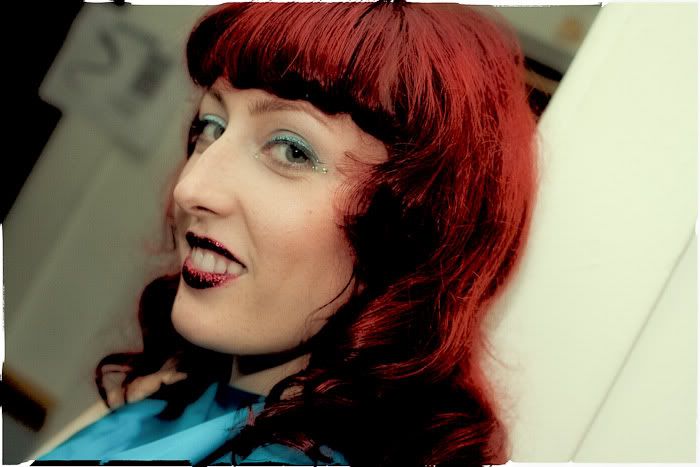 Delilah, photo by
Jeff Spirer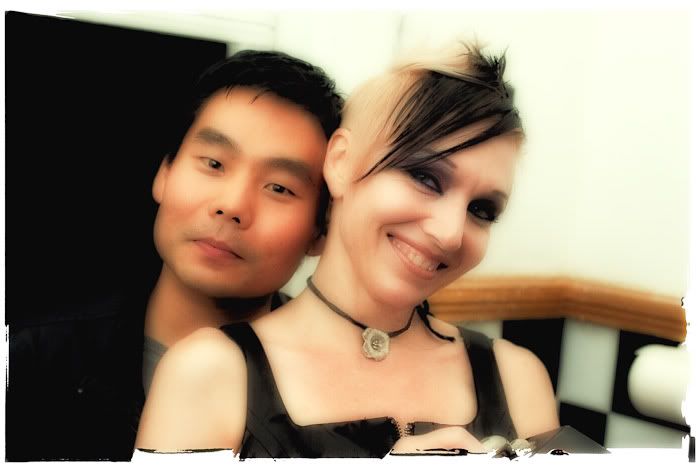 Unidentified twosome (Kristi Kremes and someone still unidentified, added 9/3/2009), photo by
Jeff Spirer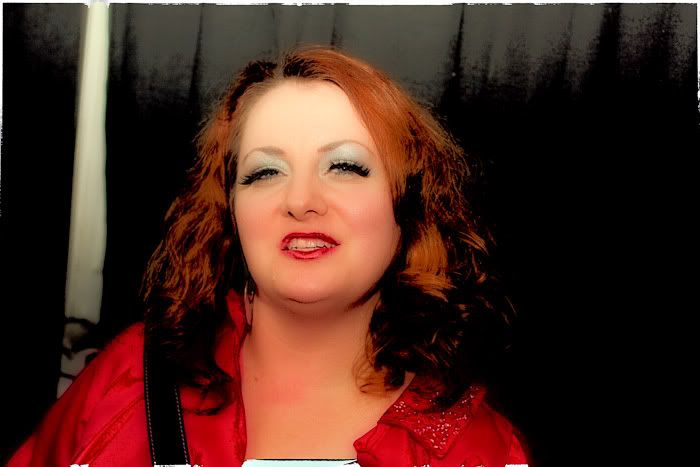 Lady Monster, photo by
Jeff Spirer